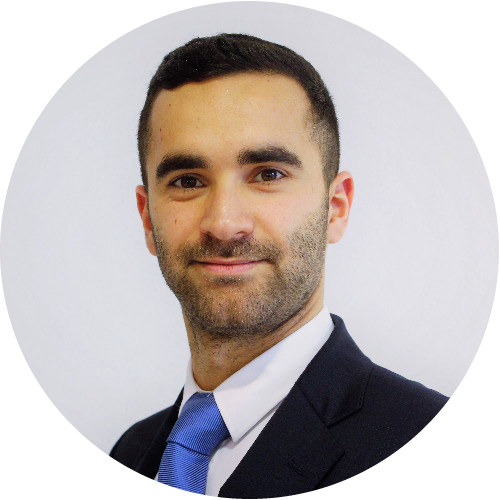 Mauro Dei


partner & co-founder
Mauro is an ambitious and driven professional who hold a MSc degree in Management at Bocconi University. In the past years, he has lived and worked in the US, Italy, Netherlands, Brazil, Tanzania, and France.
At the moment he works in a consulting boutique covering topics such as market entry strategies and market access, pricing, value proposition, product prioritization, stakeholder mapping and engagement, and organizational transformation.