WE ARE HERE TO HELP YOU GROW YOUR BUSINESS
trianon.co  is here to facilitate your international expansion and broadening of your horizons with a clear and defined internationalization plan. 
INTERNATIONALIZATION
PLANS
Creation and definition of internationalization strategy aimed at export of company's products and services
INTERNATIONAL SALES 
CHANNEL IDENTIFICATION
Identification of international agents, potential distributors and clients in focus countries 
GLOBAL BRANDING & INT. MARKETING STRATEGY
Crafting your corporate image and marketing strategy fitting for internationalization of your company 
MARKET RESEARCH &
BENCHMARKING
Focus market research and international competitor identification and analysis
EXPORT MANAGEMENT
OUTSOURCING
Flexible engagement model with trianon assuming company's export dept., adding to efficiency and cost saving
Designing your marketing materials and internationalization tools fitting specifically to focus markets 
WE HELP YOU TO FOCUS ON YOUR STRENGTHS TO GROW STRONGER
Every company has its unique identity, a laying basis for its further actions and growth. We at trianon.co are
fueling your growthy by focusing on your core values, company DNA and your background in order to ensure
to craft a unique and tailor made approach for your internationalization strategy.
A memorable logo and a brand image
Unique illustartions, web design and sketches
Social presence, marketing guidance and more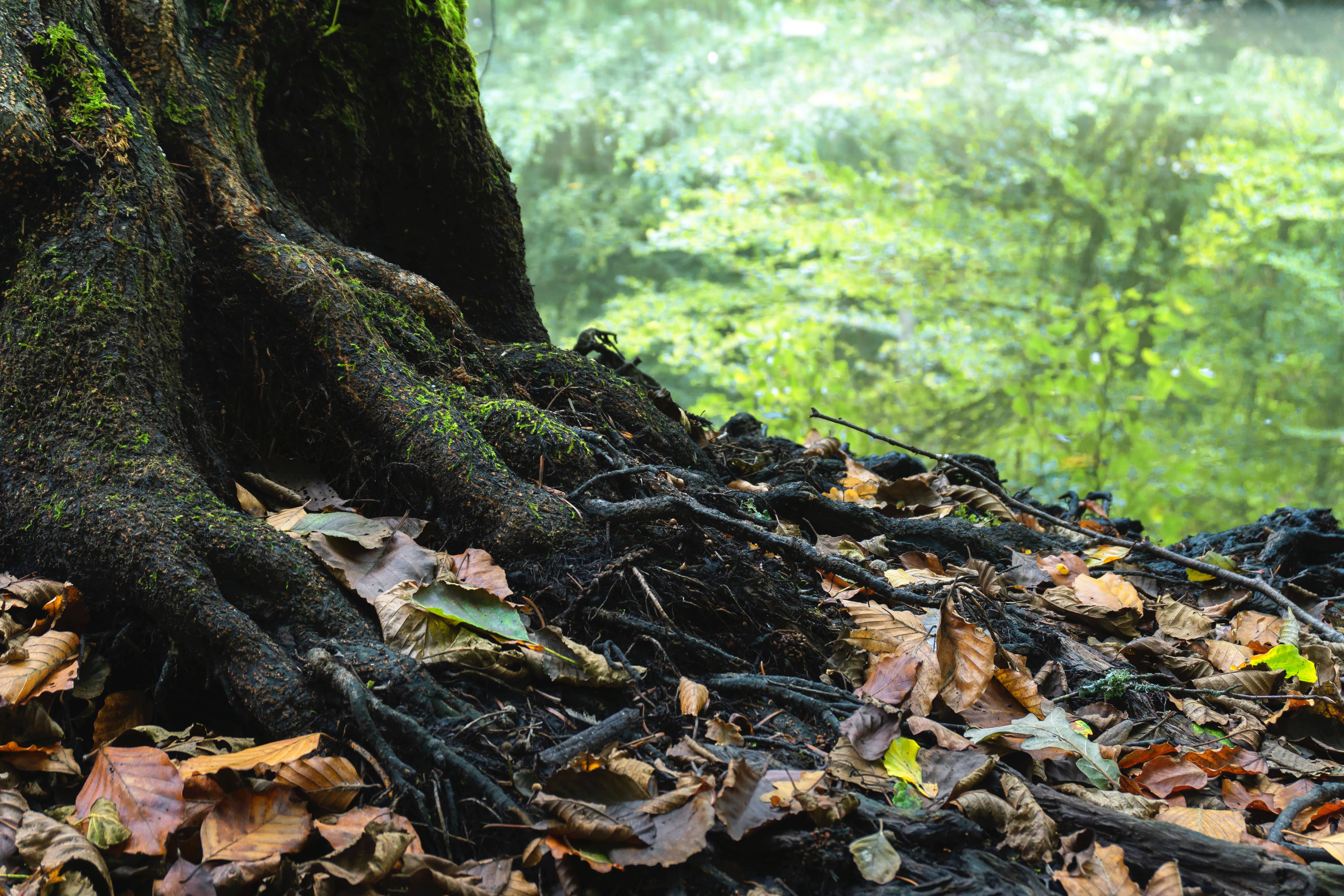 We focus on our experience to achieve the best results. Our success-driven team works hard to keep up  with the latest tendencies and innovations to provide contemporary solutions.
We strive to make most out of client feedback

Let our customers' success stories motivate us

Unlock a collaborative spirit, build trust and credibility
According to Robert Brunner, a brand is not your logo or ID system. It's a gut feeling people
have about you. When two or more people have the same feeling, you have a brand. 
THE RIGHT APPROACH AND EXPERIENCE 
We do agree with the statement above, as a couple of scetches can't convey the whole idea
of the brand. The perfect approach to the branding lays in the comprehension of the feeling
you need to create.
trianon.co team is never afraid of being innovative and always tends to experiment with new
branding trends.
Enhance your global presence with truly market customized branding and online presence. Focus on a strong market oriented content with unique custom set of marketing and internationalization tools. We will make you speak louder. 
Our skillful web designers will help you with UI/ UX
Create an efficient website and keep your content up-to-date
Will do their best to provide you with an impressive web presence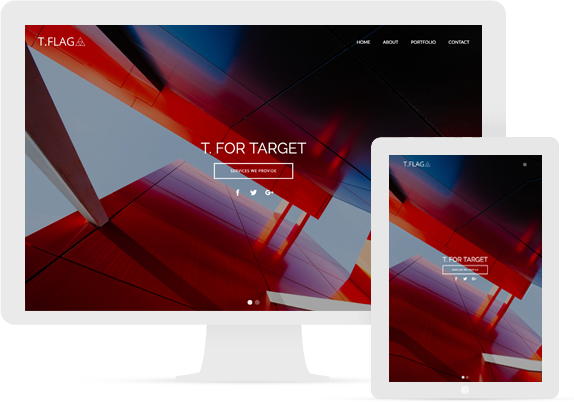 Some of our clients who have trusted trianon.co and its expertise.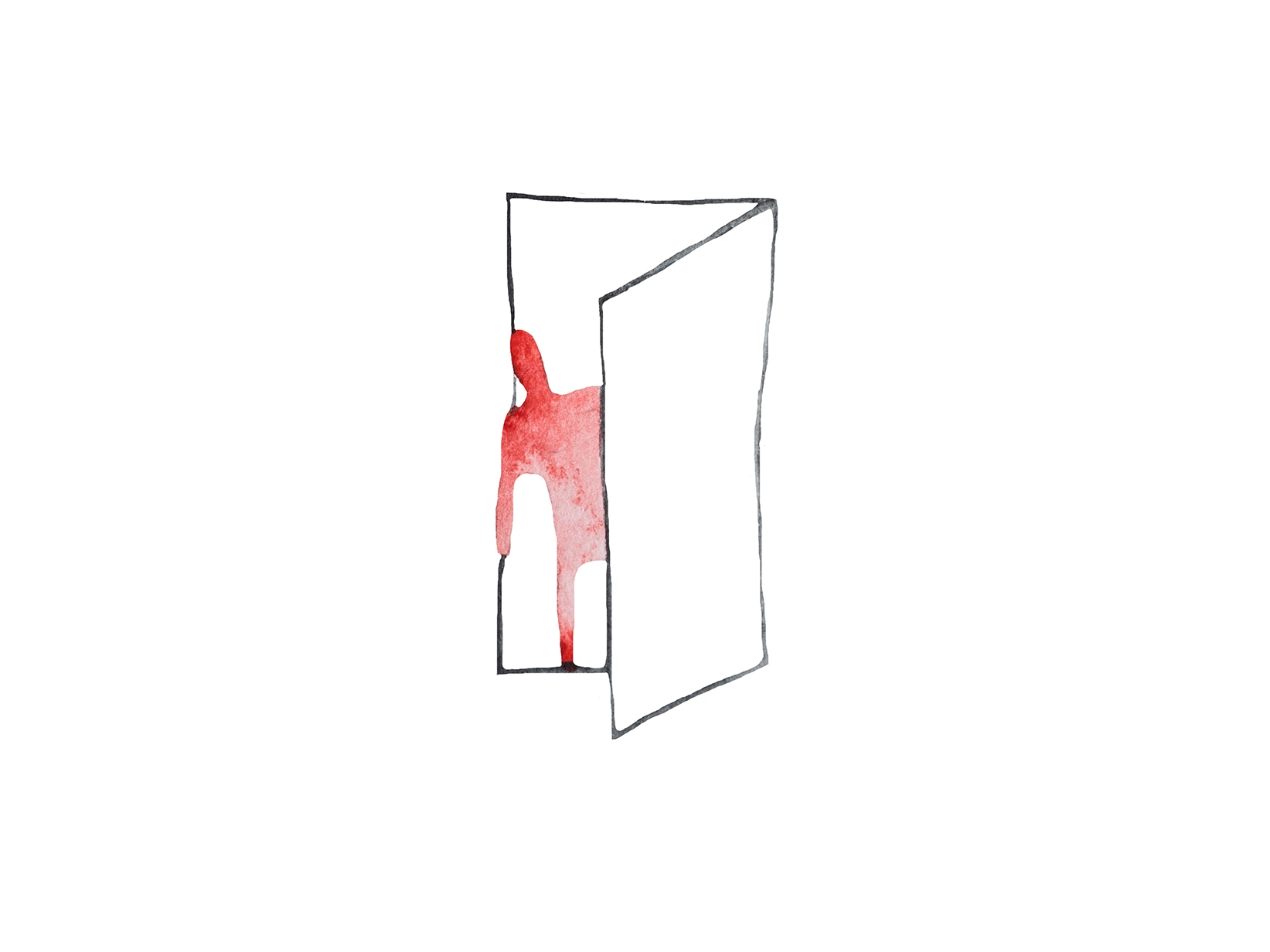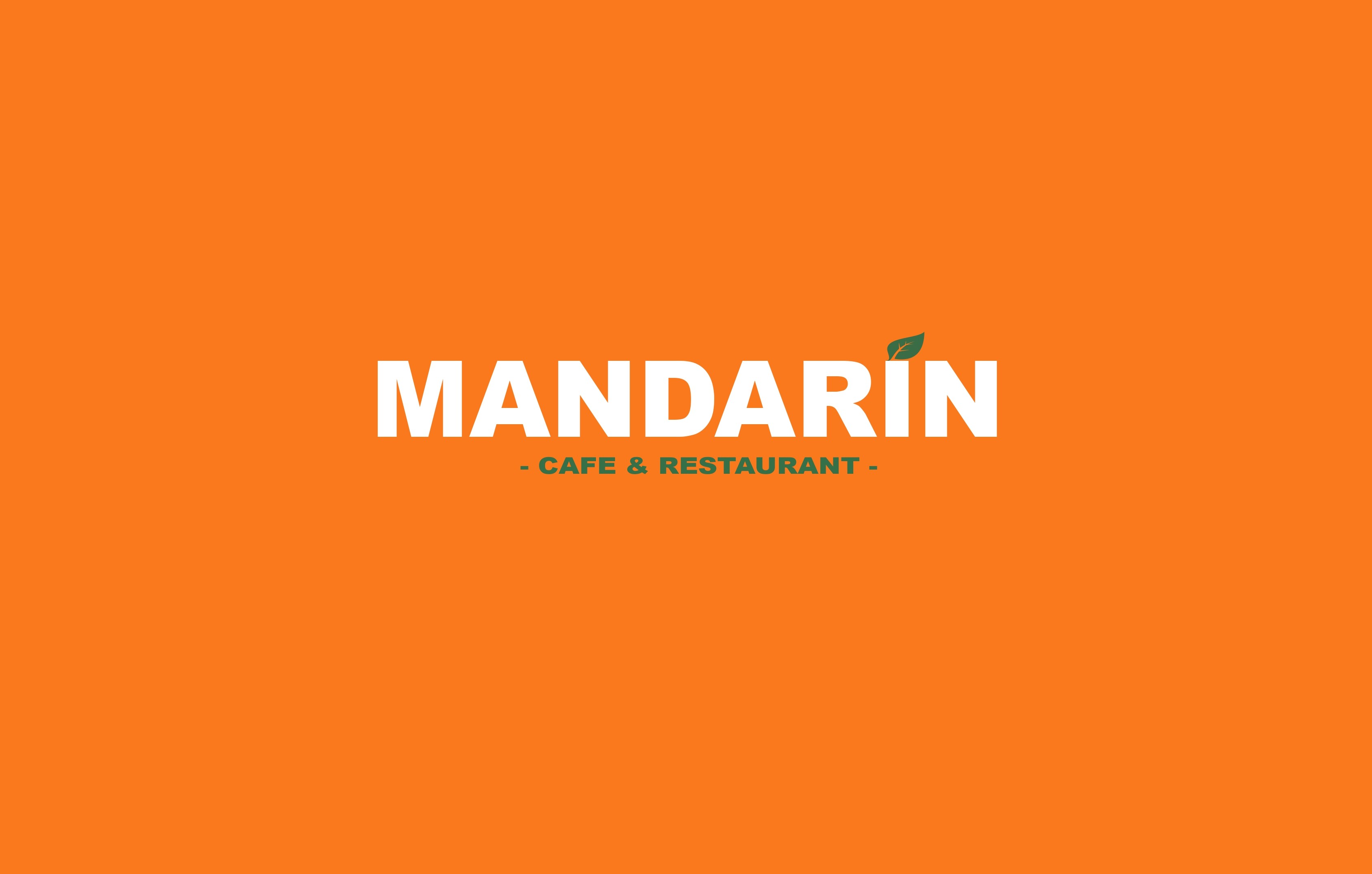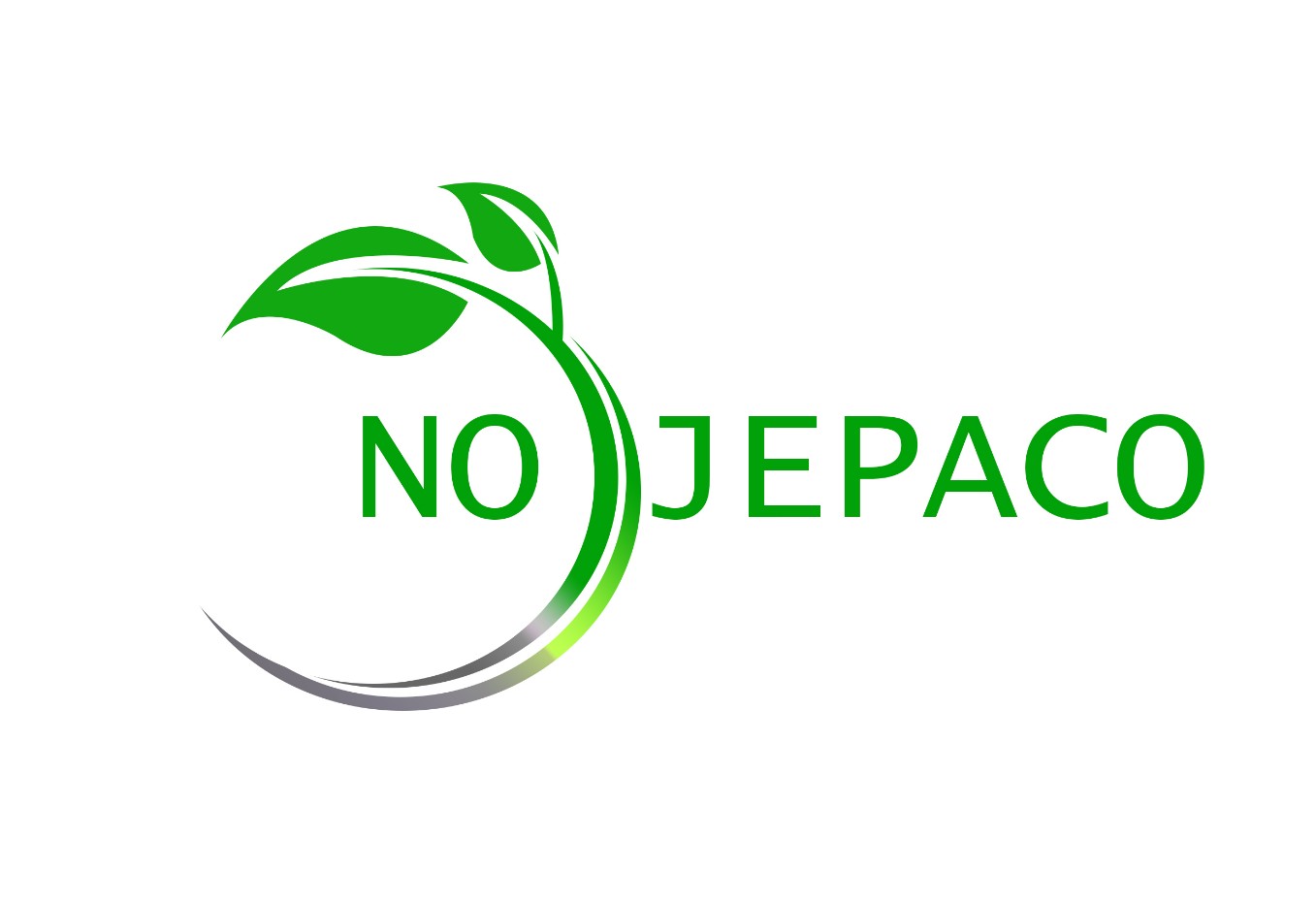 by Mauro Dei