EXPORT MANAGEMENT OUTSOURCING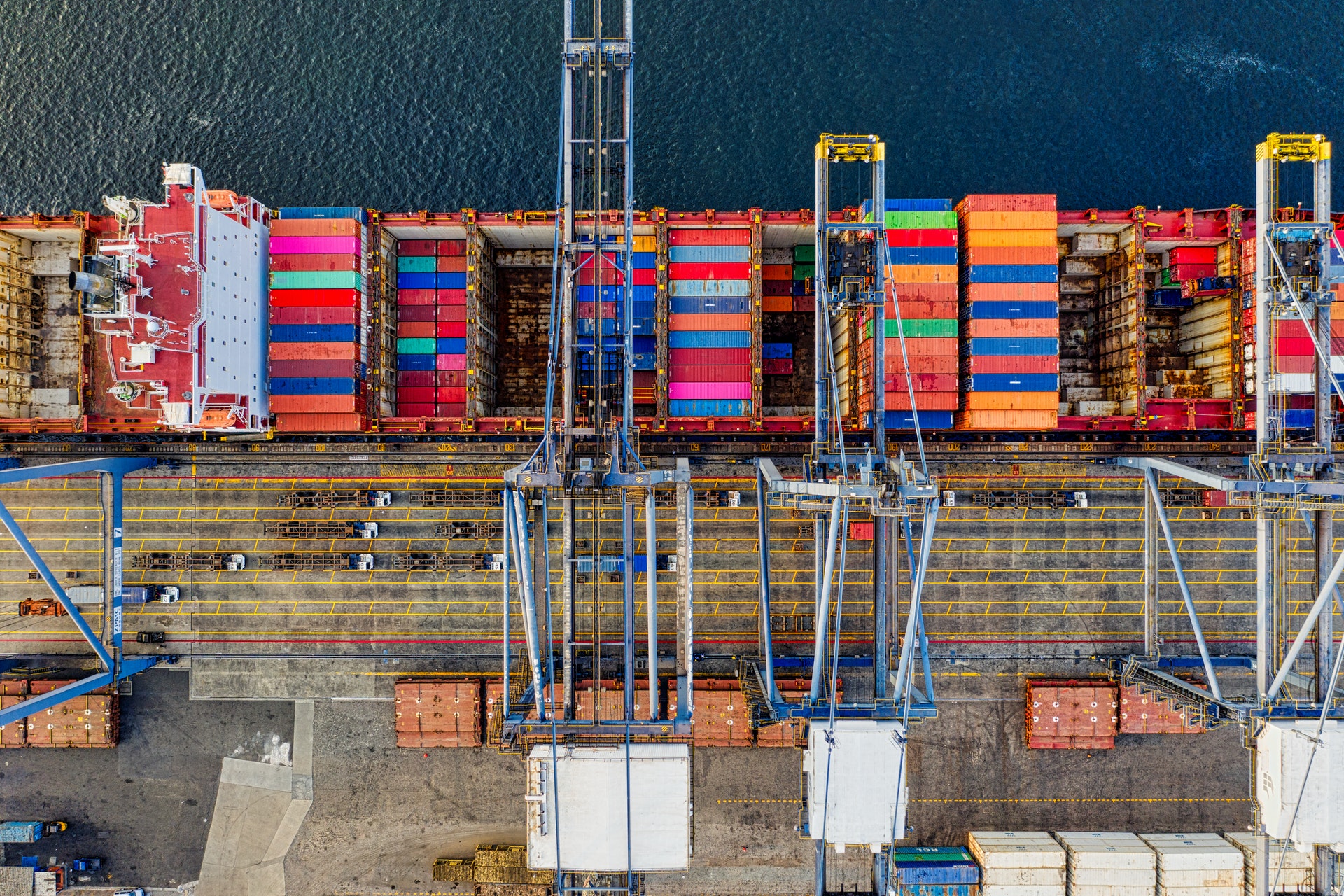 Without addressing the responsibilities of hiring new employees and other fixed infrastructures, you would have the opportunity to check the feasibility and competitiveness of your products or services in new markets, the potential of your global sales strategy and the capabilities of your export department. And, saving money, by the opportunity cost that allows companies to focus on other business issues while having the international sales tasks taken care of by outside experts.
trianon.co accelerates your revenue using tailor-made innovative tools driving to successful results. We will take care of the whole sales process, starting from the contact discovery all the way to lead generation, ensuring the healthy balance between quality vs quantity.
trianon.co carefuly identifies and thoroughly analyzes the potential markets for client's expansion, using specific criteria, including industry reseach and competitors investigation, to select the most suitable one.  
trianon.co concentrates and optimizes the human resources efforts to ensure more productivity in the whole internationalization process. enabling the acceleration of the whole process.