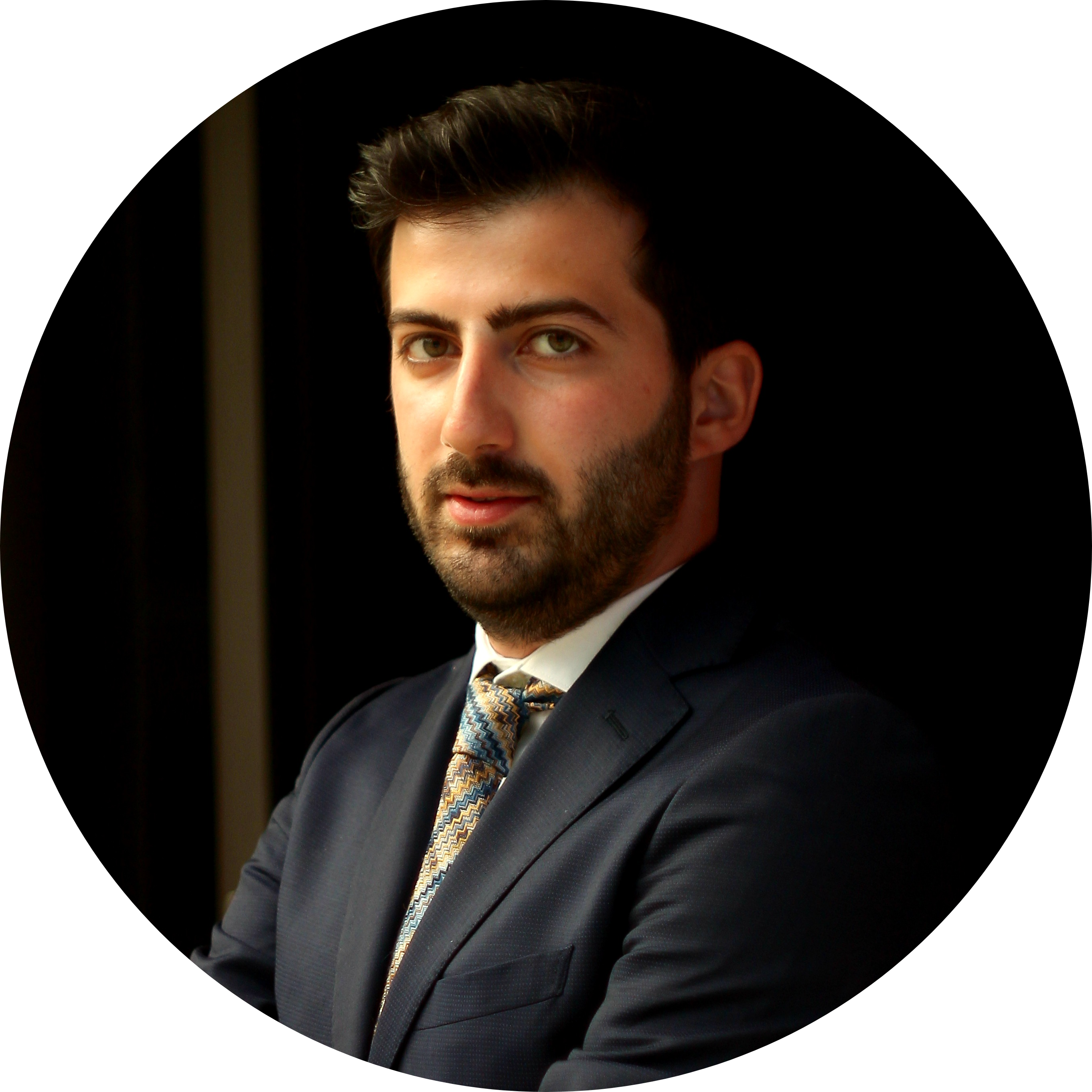 Grant Allen Babayan

  


partner & co-founder
Grant holds a Bachelor degree in Political Science at the University of Toronto and a Masters degree in Management from FGV-EAESP in São Paulo and Ivey Business School in London, Canada.
He is an international consultant experienced in sales, business development and export management. Grant has worked and resided in the Czech Republic, Armenia, Thailand, Canada, USA, Brazil and the Caribbean basin.
Additionally, he is the board member and advisor in Visa Concord Travel Group a leading travel group in South Caucasus region.