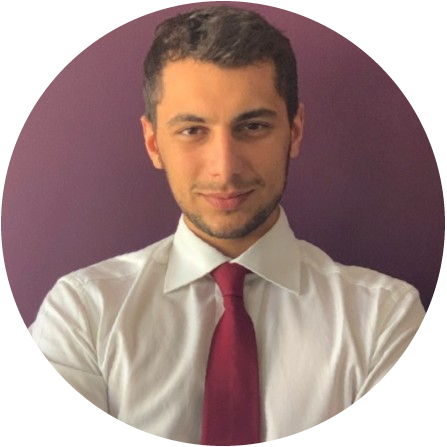 Domenico Uva
partner & co-founder
Domenico holds a Bachelor degree in Management at University of Pavia with exchange experience in Poland, at the University of Lodz where he focused on International Accounting Management and Corporate Finance. He has also completed a Master in International Management at Nova School of Business & Economics in Lisbon and a Master in Professional Management at FGV-EAESP in Sao Paulo.
He is President & Co-Founder of Education Around, no-profit organization active on Italian level and producer of one of the most important University Ranking in the country.
Additionally, he is the Manager in Amaris Consulting for the Life Science & Technology division with full responsibility of Nord-Est Italy and coordinating teams for a total of 15 people.